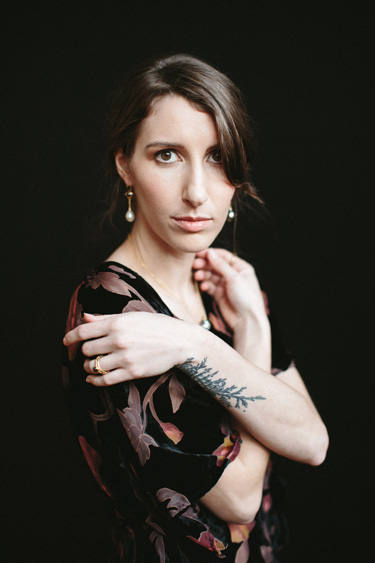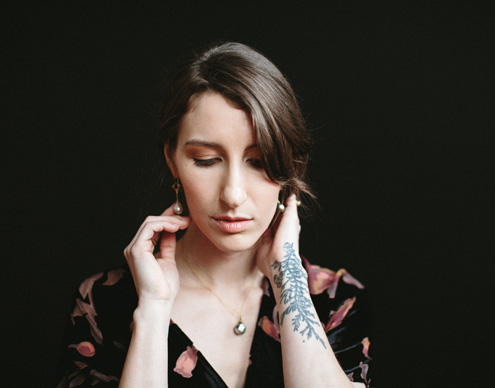 More info after the click:
Some of the photos from that recent photoshoot. Other players include the following:
Photography – Love Lit Wedding Photography
Florals – Kailla Platt
Dressmaker – Diamond Sea Bridal
Cake – Dream Cakes PDX
Styling – Fern & Grace
Planning – Kathleen Elam
Papergoods – Cotton Flower Press
Model – Elderoak & Thorn (Maja)
Videographer – Glitch Films
Jeweler – I'm the jeweler!
The pieces she's wearing: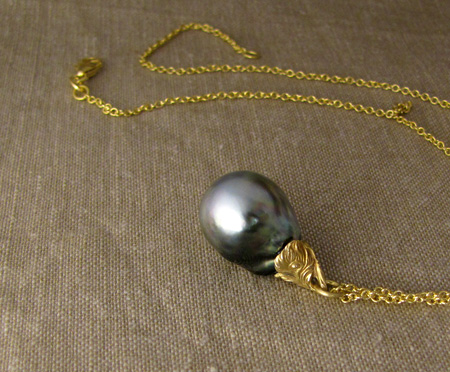 One of a kind Tahitian baroque pearl drop with a carved peacock feather, 18K.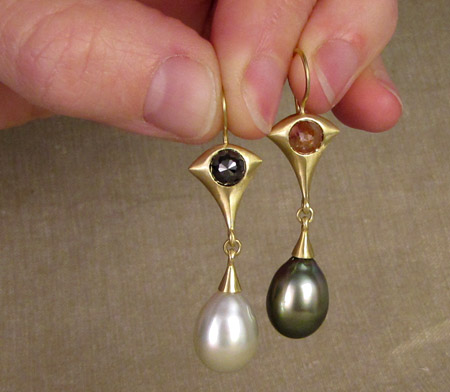 One-of-a-kind Tahitian & South Sea baroque pearl drops with 2 carats of pink & black rose-cut diamonds, 18K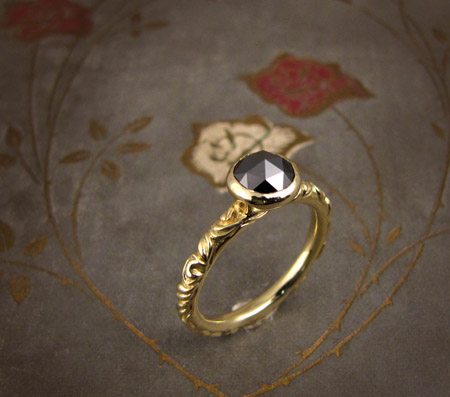 Victorian Solitaire in 18K with 1ct black rose-cut diamond.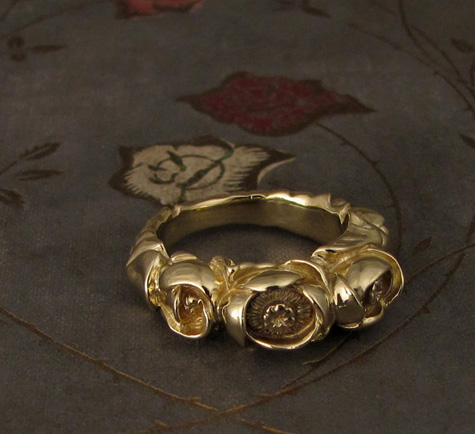 Hand-carved Pond Lily Ring in 18K.