First there was this: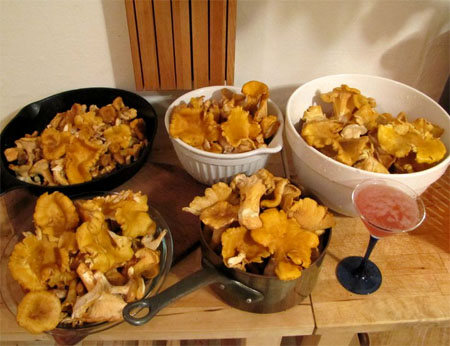 [Nine wonderful pounds of cleaned chanterelles. Hello delicious!]
Then a week later, this:
That right there is just under twenty pounds of chanterelles and a tad over nine pounds of lobster mushrooms. We also got a few hedgehogs and some bleeding milk caps (lactarius rubrilacteus, also sometimes called lactarius sanguiferous, "rovellons" in Spain; turns out that this is one of the favorite mushrooms of the Catalan). I was bouncing all over the place with excitement over this haul. The forest is freaking oozing with mushrooms right now!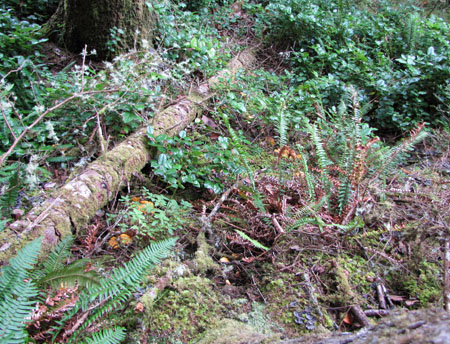 OOZING! I tell ya. Do you see them all? I about died when I did.
And in between it all, there was this:
Rings! Rings! Rings! I got all these rings out in the mail within two days. It feels so great to get a big batch of orders out the door all at once.